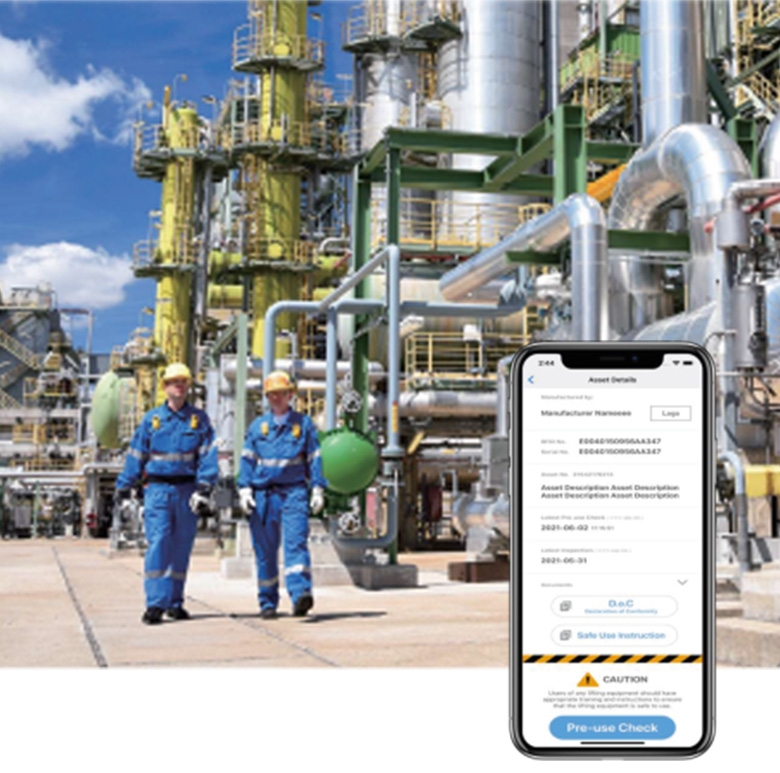 RiConnect,

Connect to Safety
RiConnect is a SaaS (Software as a Service) designed for lifting accessories and in general for all products that you want to manage digitally, easily and highly.
RiConnect works by combining 3 elements:
• A reader/ SMARTPHONE (with Android or iOS operating system).
• An NFC tag.
• An APP.