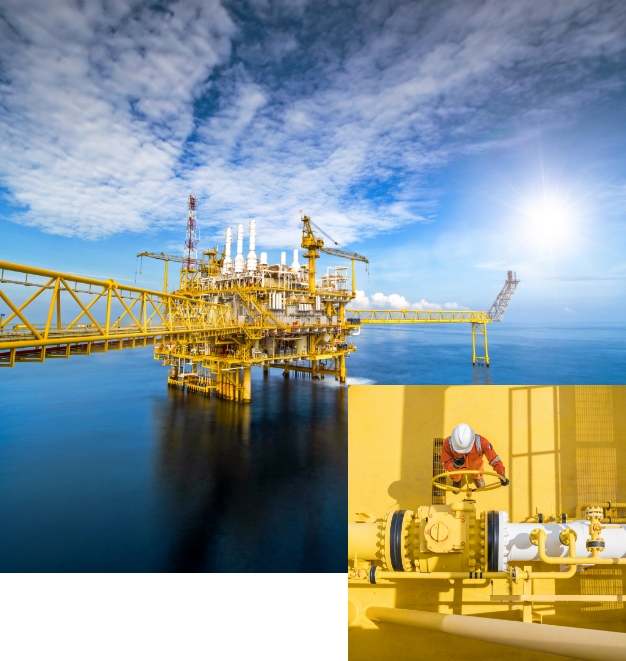 HIGH PERFORMANCE SLINGS, SHACKLES, LIFTING POINTS FOR OIL & GAS AND OFFSHORE WORLD
Selection of products suitable for working in extreme conditions in the oil & gas, piping, offshore world.
All Begni Group products can be equipped with a readable chip with NFC and RFID technology. The chip is able to permanently identify the product and, with the appropriate application of the Smart Phone, to record the control inspections and save in the cloud.
High Performance round slings, with high capacity and low elongation.
Dyneema® protections against the risk of cutting of the slings.
Grommet and steel wire rope sling.
Clamps to lift steel plates, beams, tubes. Permanent magnetic lifters, hoists.
Rigging equipment, shackles and lifting points with DNV e DGUV certification.