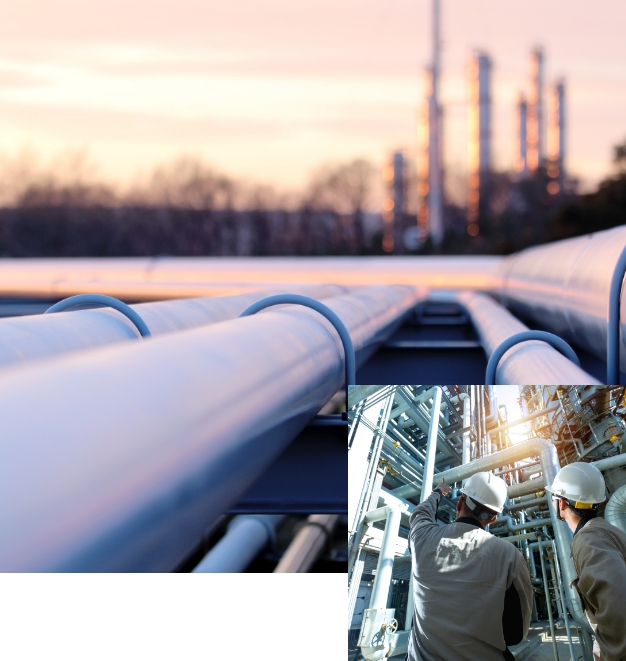 PIPE LIFTING AND LOWERING
EQUIPMENT
BEGNI Group is leading manufacturer, wholesaler of a wide range of pipe lifting and lowering equipment. All products are checked out by professional experts and stay on strict quality measures.
All Begni Group products can be equipped with a readable chip with NFC and RFID technology. The chip is able to permanently identify the product and, with the appropriate application of the Smart Phone, to record the control inspections and save in the cloud.
High Performance round slings.
Polyester flat webbing slings.
Dyneema® protections against the risk of cutting of the slings.
Rigging equipment, shackles and lifting points with DNV e DGUV certification.